It was so beautiful this evening we made a last minute decision to drive out to the Apple Orchard.  We all had a blast!  Here are a few pics from our outing!  P.S.  I LOVE this weather!!!!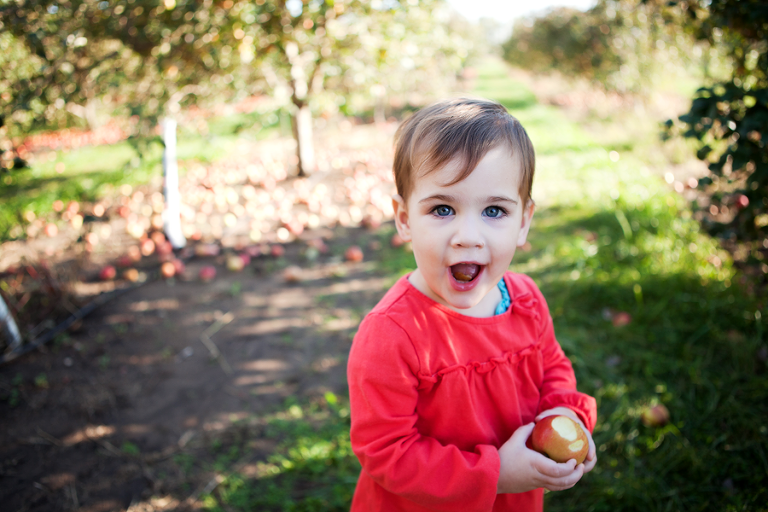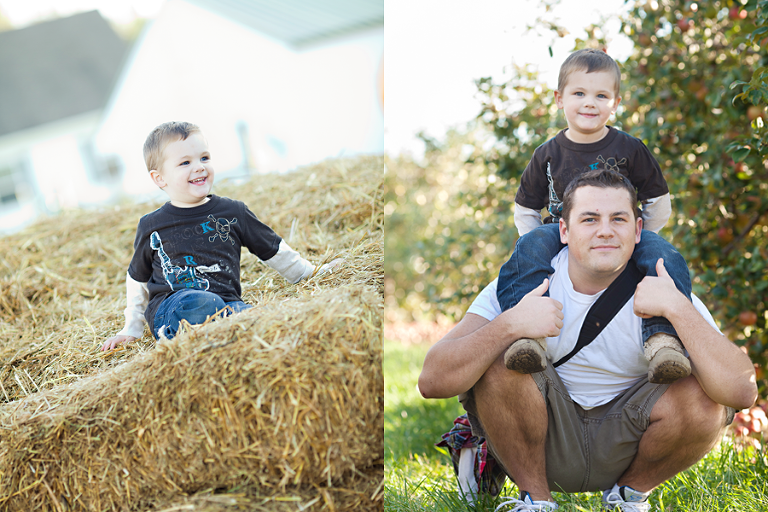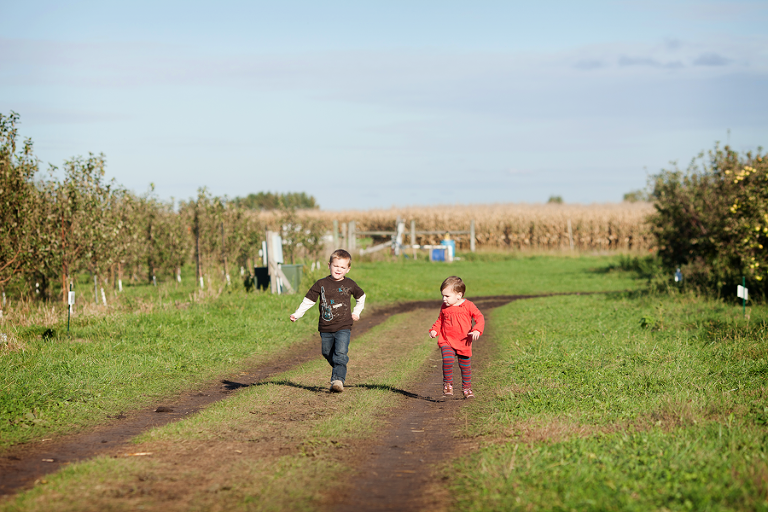 My husbands awesome photography!!! 🙂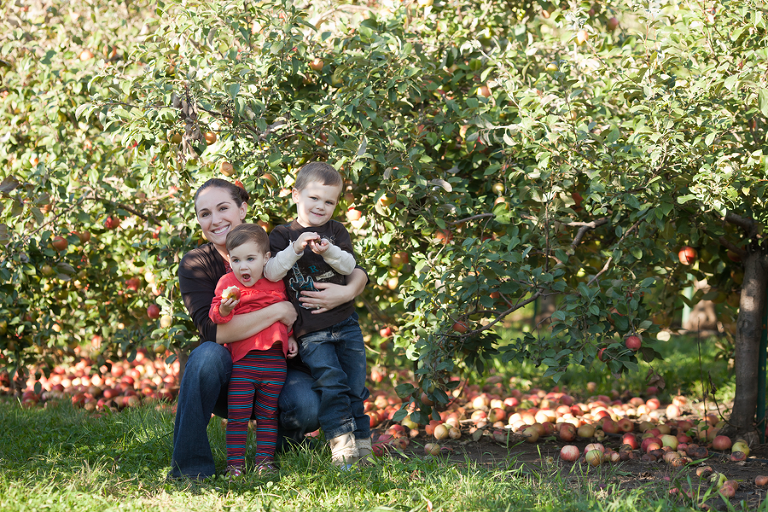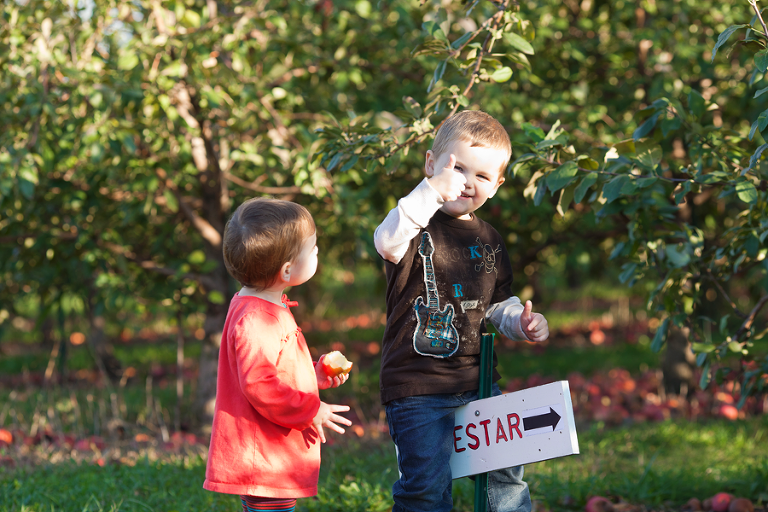 Johnny's attempt at getting Nellie to look at the camera 🙂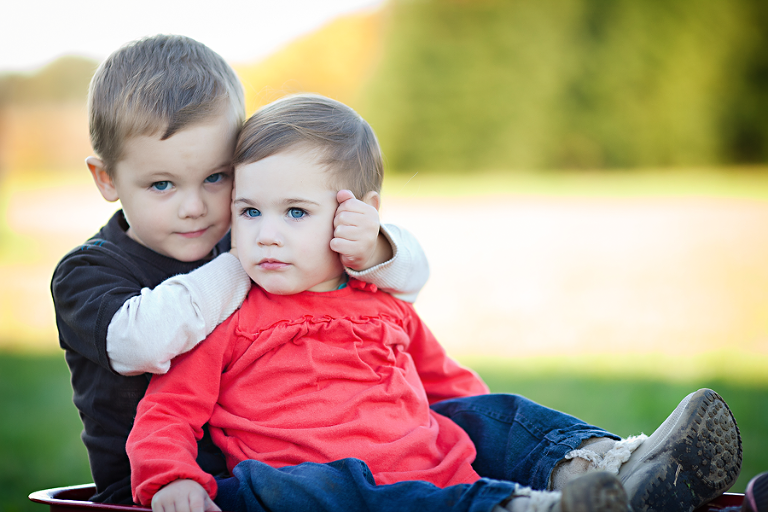 My favorite!