I had the opportunity to meet Breckin and her mom and dad down by Stone Arch Bridge yesterday for some two year photos!  We went and looked at the waterfall, ate some suckers (or at least Breckin had a few!), and threw some rocks.  Breckin was a trooper in her little sleeveless dress even though it wasn't that warm outside…at least we avoided the rain!  I had such a great time with you guys, I hope you love Breckin's pictures!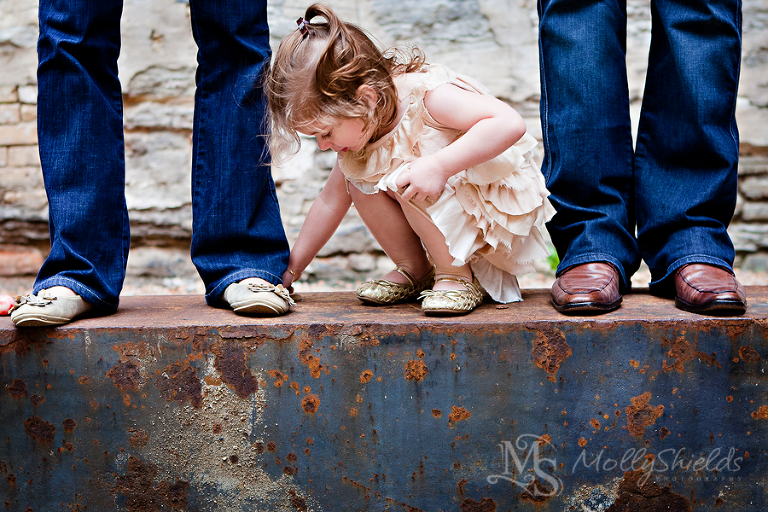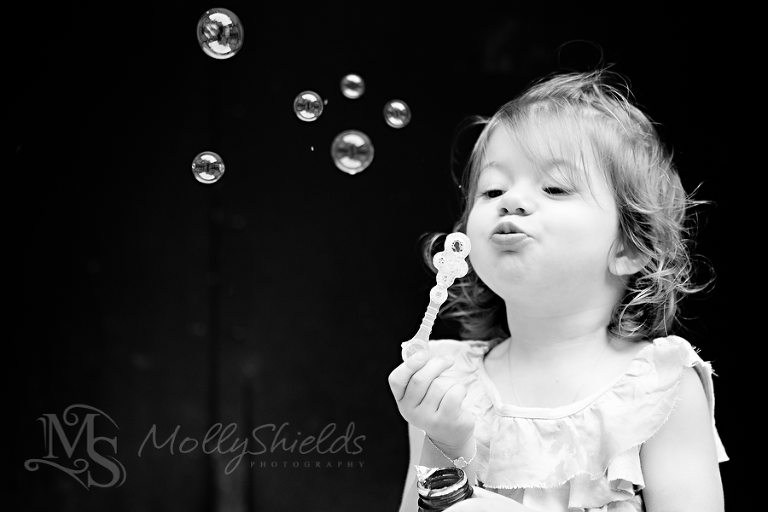 She did share suckers with Mommy!!!!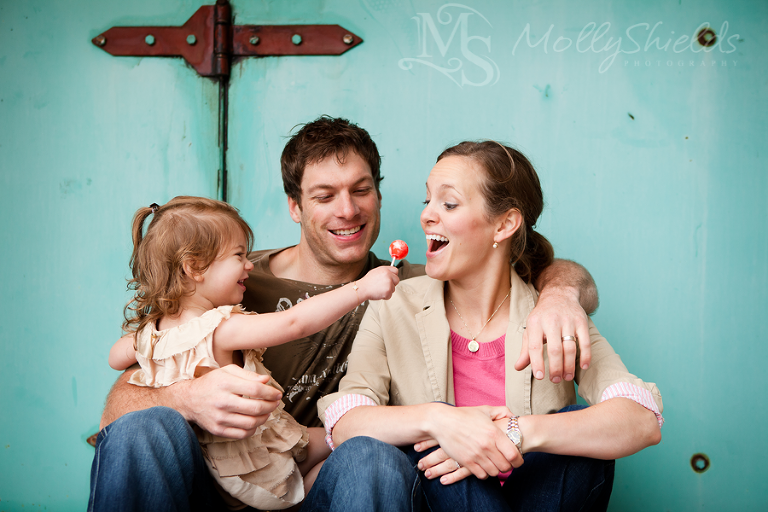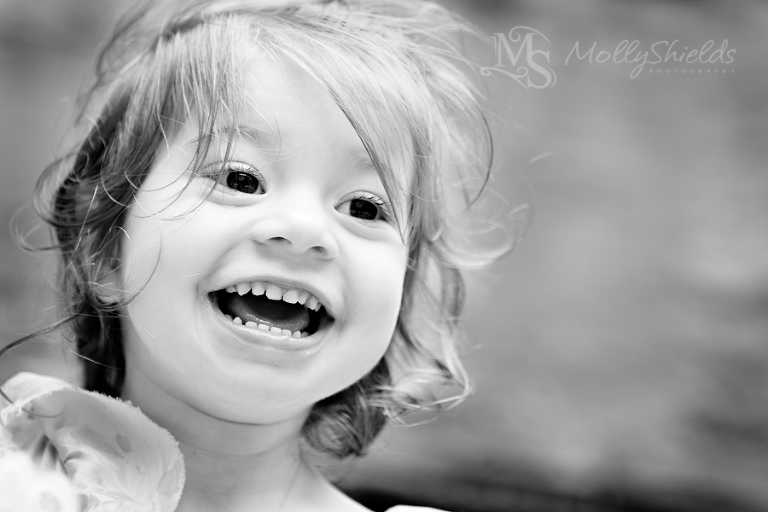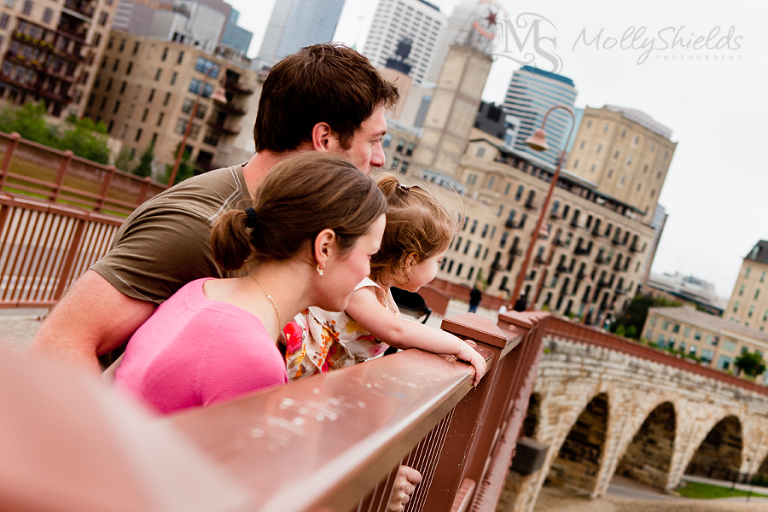 Nothing as sweet as a Daddy and his little girl!  You can see how crazy she is about her daddy!