I decided to take the kids (and my dad aka "Poppy Tom") on an adventure to find some caterpillars down at Minnehaha Falls.  This is the first time I've gone to Minnehaha falls and actually looked at the falls and gone down closer to the water!  I love it!!!  So beautiful!  Now……if only my kids would cooperate!  They actually did really great, but getting a two and three and a half year old to work together so I can get a decent photograph can be quite challenging.  Oh well!  At least we had lots of fun and took some caterpillars home in the bug catcher Johnny got last year for his bday.
Nellie taking a break on the long walk back up the stairs 🙂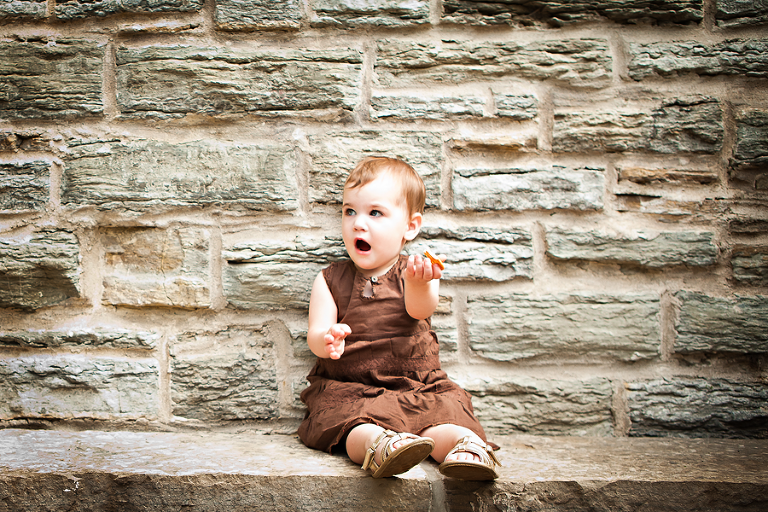 Johnny finally got up the nerve to hold a caterpillar…..No idea where he gets his squeamishness! (clearly that was meant to be sarcastic)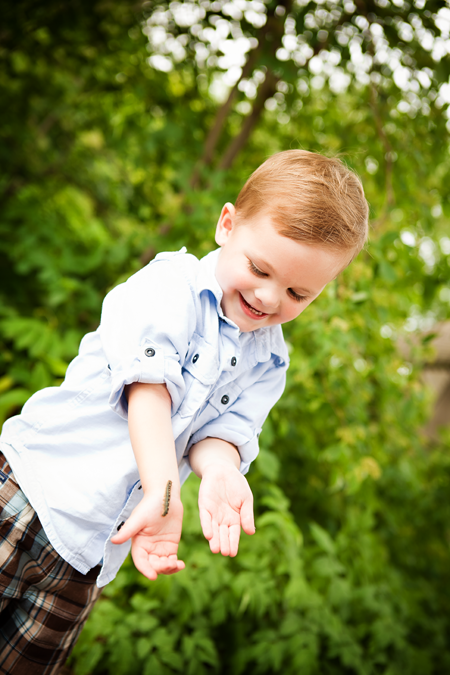 MY BABIES!!!!  I love them so much 🙂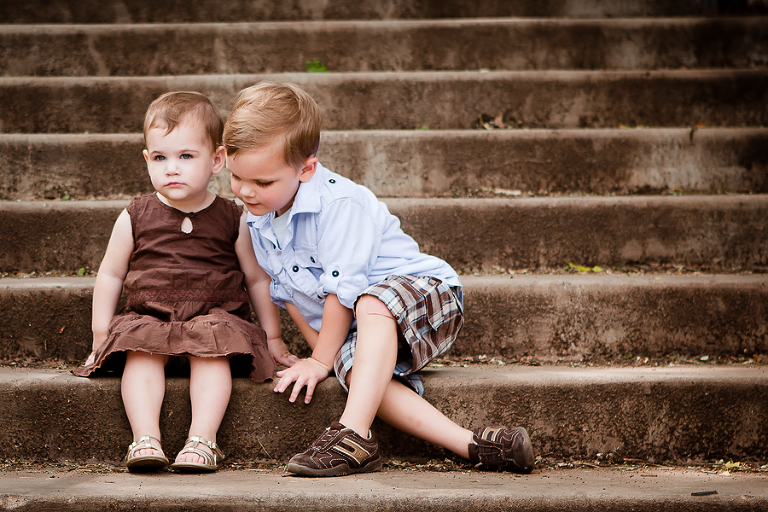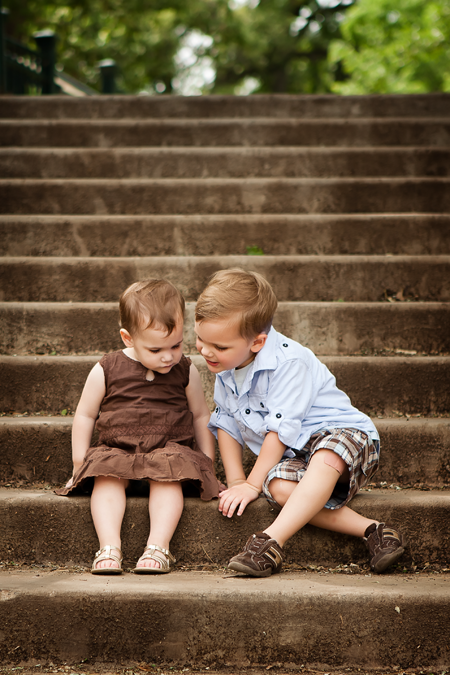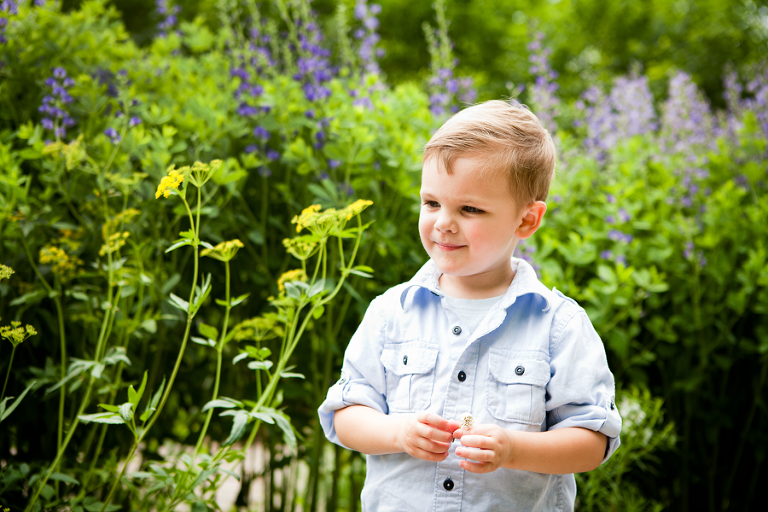 Nellie telling me about the caterpillars Johnny and Poppy Tom were catching!  She wanted no part of this!